ACTUAL PEOPLE
(in post-production)
Riley, a biracial girl in her final week of college, goes to great lengths to win the affections of a boy from her hometown of Philly, and ends up having to confront her escalating anxieties about her love life, family, and future.
Starring: Kit Zauhar, Audrey Kang, Henry Fulton Winship, Scott Albrecht, Gabrielle Richardson, Isabelle Barbier, Fraser Jones, Shirley Huang, Richard Lyntton, and Vivian Zauhar
For access to the trailer
or stills, please e-mail contact us. You can find more information on
IMDB.
You can also find us on
instagram
2 MEN 2 WOMEN
(pre-production)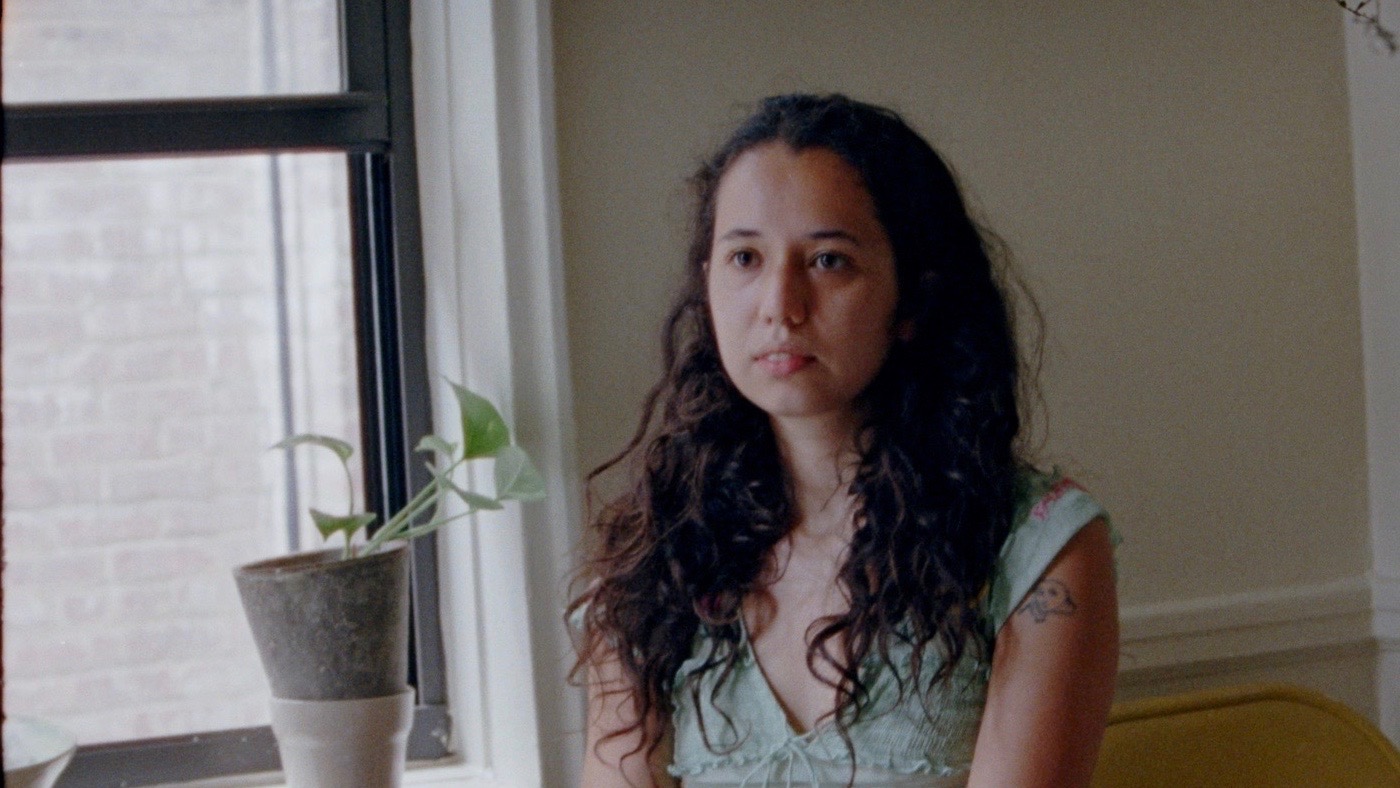 Please contact us for pitch deck or script.
b. 1995
Kit Zauhar is a writer, director, and actress from Philly, currently living in NYC.

Modern Pleasures (est. 2020) makes films about intimacy, loneliness, small victories, and everyday humiliations. xx