ACTUAL PEOPLE
(in post-production)
Riley, a biracial girl in her final week of college, goes to great lengths to win the affections of a boy from her hometown of Philly, and ends up having to confront her escalating anxieties about her love life, family, and future.
Starring: Kit Zauhar, Audrey Kang, Henry Fulton Winship, Scott Albrecht, Gabrielle Richardson, Isabelle Barbier, Fraser Jones, Shirley Huang, Richard Lyntton, and Vivian Zauhar
For access to the trailer
or stills, please e-mail contact us. You can find more information on
IMDB.
You can also find us on
instagram
2 MEN 2 WOMEN
(pre-production)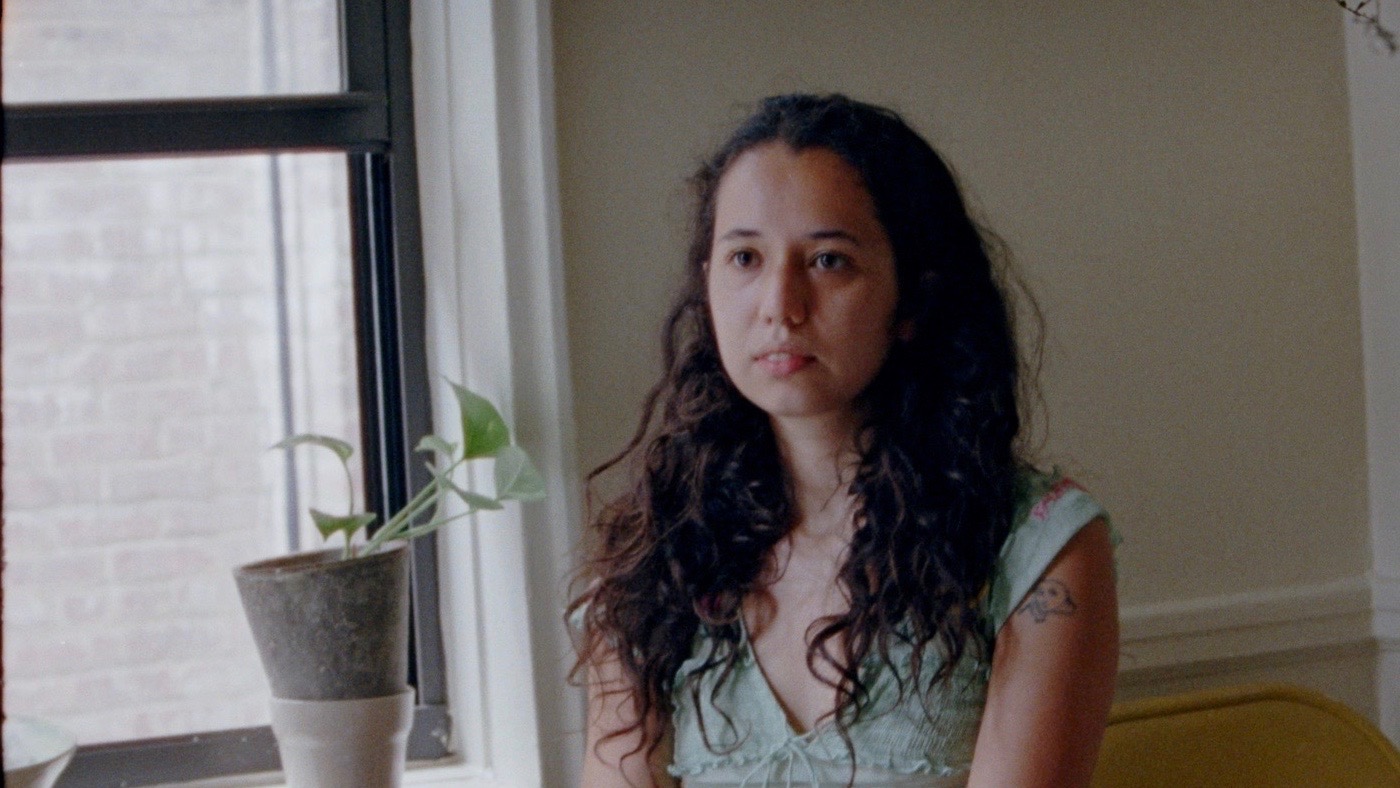 Please contact us for pitch deck or script.
b. 1995
Kit Zauhar is an Asian-American writer, director, and actress from Philly, currently living in Chinatown, NYC.
Her writing ranges from creative non-fiction to sci-fi screenplays. Acting reels upon request.
The Terrestrials – Short Film
(available upon request)

Best Screenplay at Fantasia Film Festival:

"Director/writer Kit Zauhar crafts a chamber piece that takes a close look at the intersection of sex and technology and how there's still hope of finding connection in an increasingly digital world."

Also screened at: UN x WeTransfer HeforShe Festival, Fusion Festival, Chinese American Film Festival, First Run Festival, Imagine Science Film Festival, Bushwick Film Festival



Helicopter - Short film
WINNER: Fusion Film Festival (Canon Undergrad Film Award)
Screened at: NFFTY, Oak Cliff Film Festiva, Lone Star Film Festiva, Unrestricted View Film Festival, High Country Film Festival, Philadelphia Film Showcase







Modern Pleasures (est. 2020) makes films about the grueling intimacies and deceptions of sex, dissections of anxiety, the minutiae of human interactions, and the process of becoming in a post-digital landscape.

We are always seeking collaborators and are especially interested in working with non-actors and artists who want to explore acting but might not have formal training.

All inquiries, casting submissions, and pitch materials can be sent to modernpleasuresfilms@gmail.com

We are fiscally sponsored by Fractured Atlas, where you can make a tax-deductible donation.